I am going to do several different gift guides with fun themes!
The first one is a gift guide for people who are nerdy and love beer and liquor! These are fun gifts that are sure to impress!
Rick and Morty – Get Schwifty Pint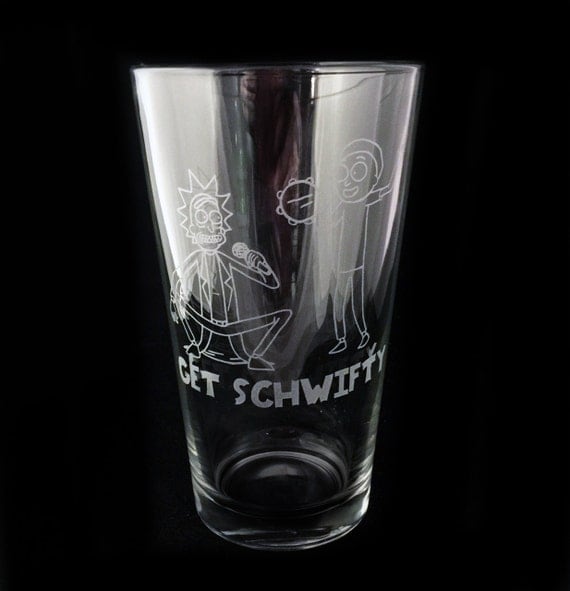 Show me what you got!
From Fan Art Glassware! just $15
Chemist's Cocktail Kit
Dalek Knitted Beer Coozie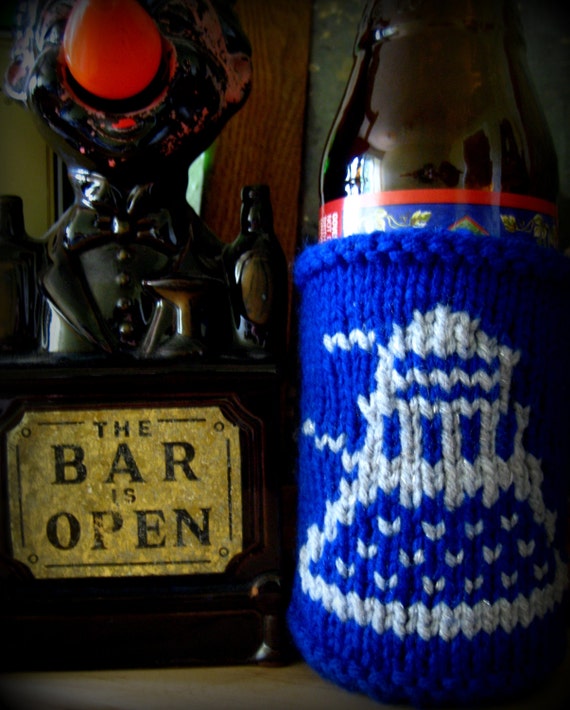 Who could say know to this adorable little beer coozie!? From knitatthebar on etsy!
Doge Meme Pint Glass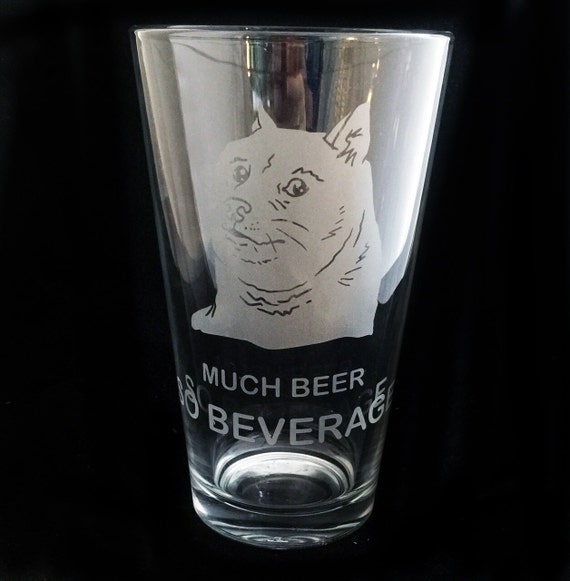 Much Beer So Beverage! From Illuminated Lion, just $15
Embracing Tentacles Whiskey Glass
Whisky Glass from Woodeyeglass, you can even get it personalized on the bottom!
Rupee Shot Glass Set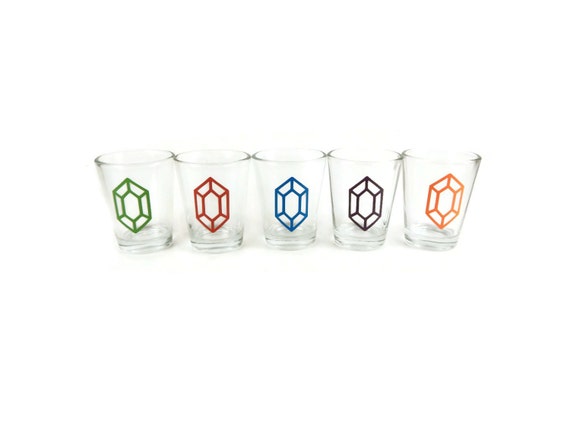 This is a GREAT price for just $30 from Cutting Pixels!
Beer Periodic Table Keychain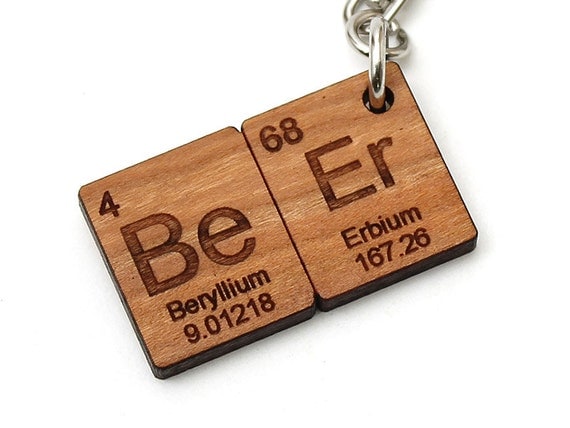 Fun Little Stocking Stuffer from Timber Green Woods.
Meh. Flask
Minecraft Pickaxe Bottle Opener
This guy is available at J!nx!
Last but not least, another from Fan Art Glassware…..
Intoxicate Stein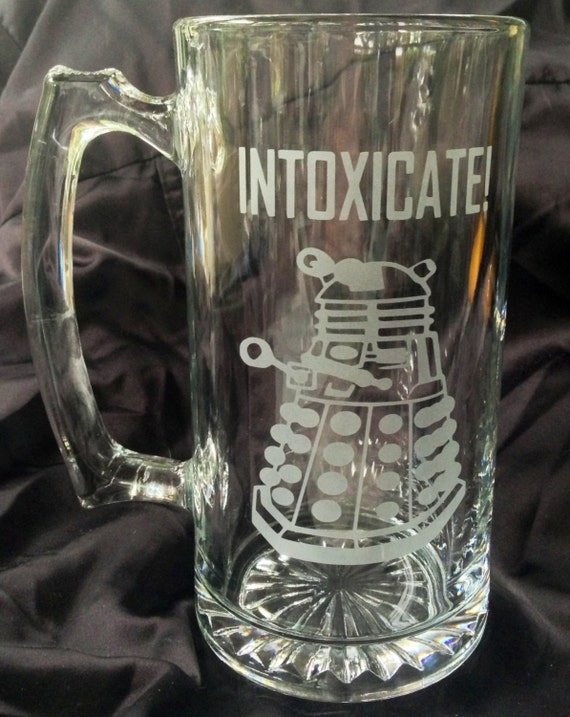 Hope you like this list! Comment with your favorites!
stay tuned!